Black Law Students Association (BLSA)
The Black Law Students Association (BLSA) is a professional organization of Black law students dedicated to service, mentoring, raising political and social awareness, and networking. BLSA works diligently in its efforts to increase diversity in the legal profession and to demonstrate that academic excellence in legal education is an attainable goal for black students. We strive to provide the black law students with the necessary resources to be successful in law school, and in practice in the legal community. 
Detroit Mercy Law's BLSA chapter is an affiliate of the National Black Law Students Association (NBLSA).  We focus on academic enrichment, community service, fundraising to provide scholarships for our constituents, and assisting in creating a more diverse atmosphere at the Law School. 
BLSA VEGAS NIGHT
Vegas Night is a casino-style fundraiser event that allows BLSA to raise money to provide scholarships to minority law students.  This year is the 13th Annual Vegas Night Fundraiser.  We will be celebrating the 50th Anniversary of the UDM Law BLSA chapter. Please consider attending, encouraging others to attend, sponsoring the event, and donating to the silent auction. 
This year's event is Saturday, March 24, 2018 from 7pm-11pm at the Charles H. Wright Museum of African American History, located at 315 E. Warren Ave., Detroit, Michigan 48201.  The event will include a silent auction, casino games played with funny money, networking, good music, dancing, hors d'oeuvres, and an open bar.
Tickets can be purchased HERE electronically, via PayPal to blsa@udmercy.edu, and EventBrite.
Verkeydia Crump
President
crumpve@udmercy.edu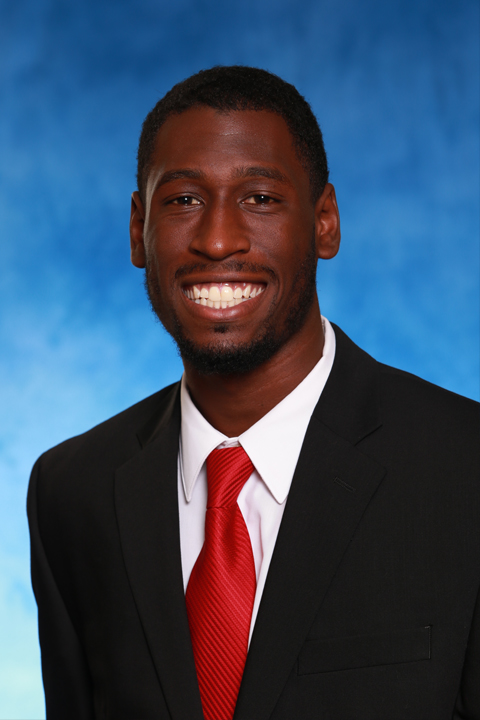 D'Antae Gooden
Vice President
goodenda@udmercy.edu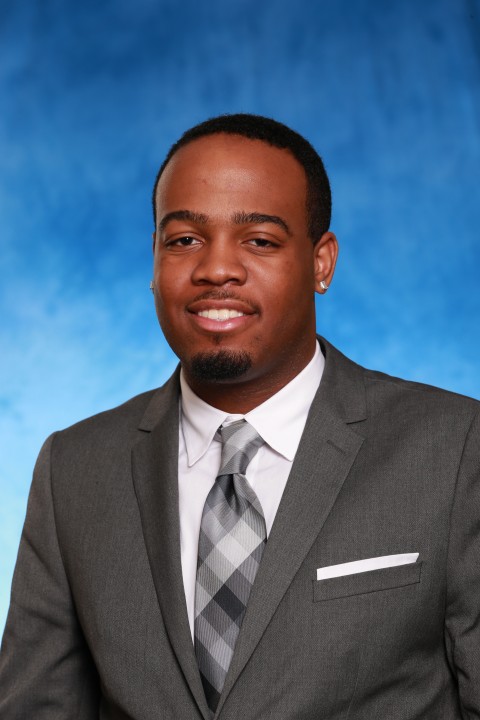 Matthew High
Treasurer
highmj@udmercy.edu
Keshava Kirkland
Secretary
kirklaka@udmercy.edu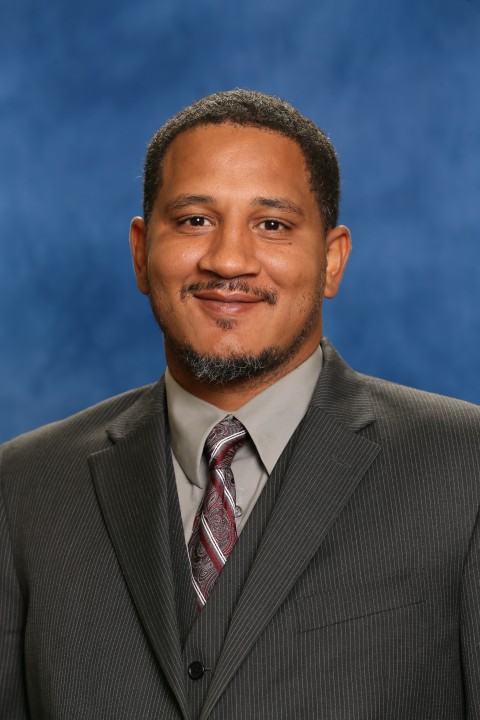 Brandon Byrd
Parliamentarian
byrdbc@udmercy.edu