Dean's Message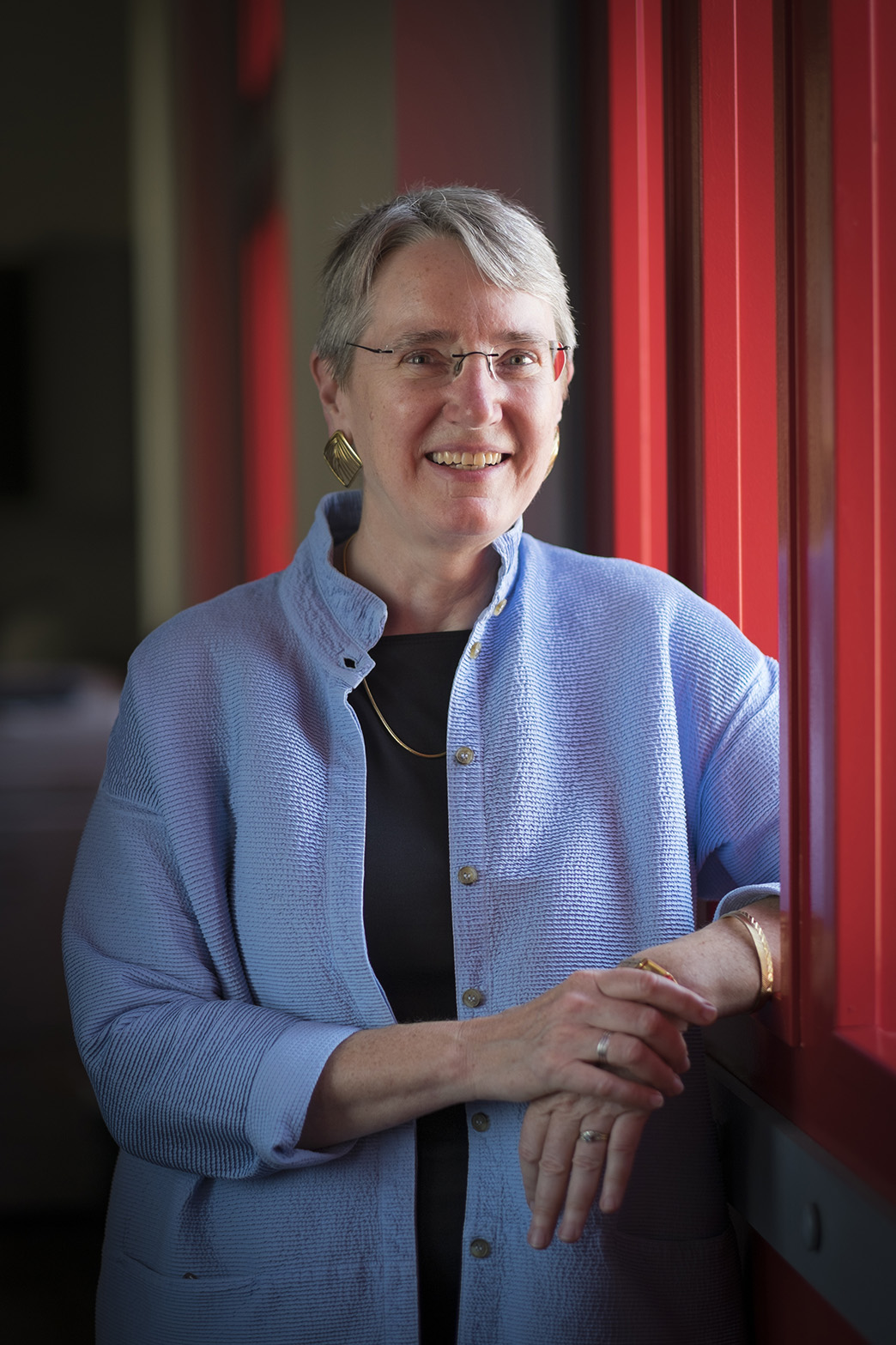 I am proud to serve as Dean of Detroit Mercy Law, and I am excited about what we do together as a community. We are part of the great city of Detroit—not only in our downtown location but also in our connection to the city.
Detroit Mercy Law has a strong and longstanding commitment to preparing students to become excellent, engaged attorneys, ready to represent their clients and serve their communities. Our mission is to provide students with hands-on learning from the very first day and to ensure that a commitment to social justice is a key part of their education. We embrace the challenges presented today by giving every student international perspectives on the pressing legal issues facing all of us. In short, we are educating the complete lawyer.
While I am proud of the unique opportunities Detroit Mercy Law provides its students, what I am most excited about is being part of the Detroit Mercy Law community. From the moment I walked in the doors of the Law School, I knew that Detroit Mercy Law was special. Faculty, staff, and students come together to make a positive difference in our students' education, in the Detroit community, and in the world at large.
Detroit Mercy Law impacts the lives of all who become a part of the School. I invite you to join us.