Detroit Mercy Law welcomes new Assistant Dean for Academic Success and Bar Preparation, Paula J. Manning
Share: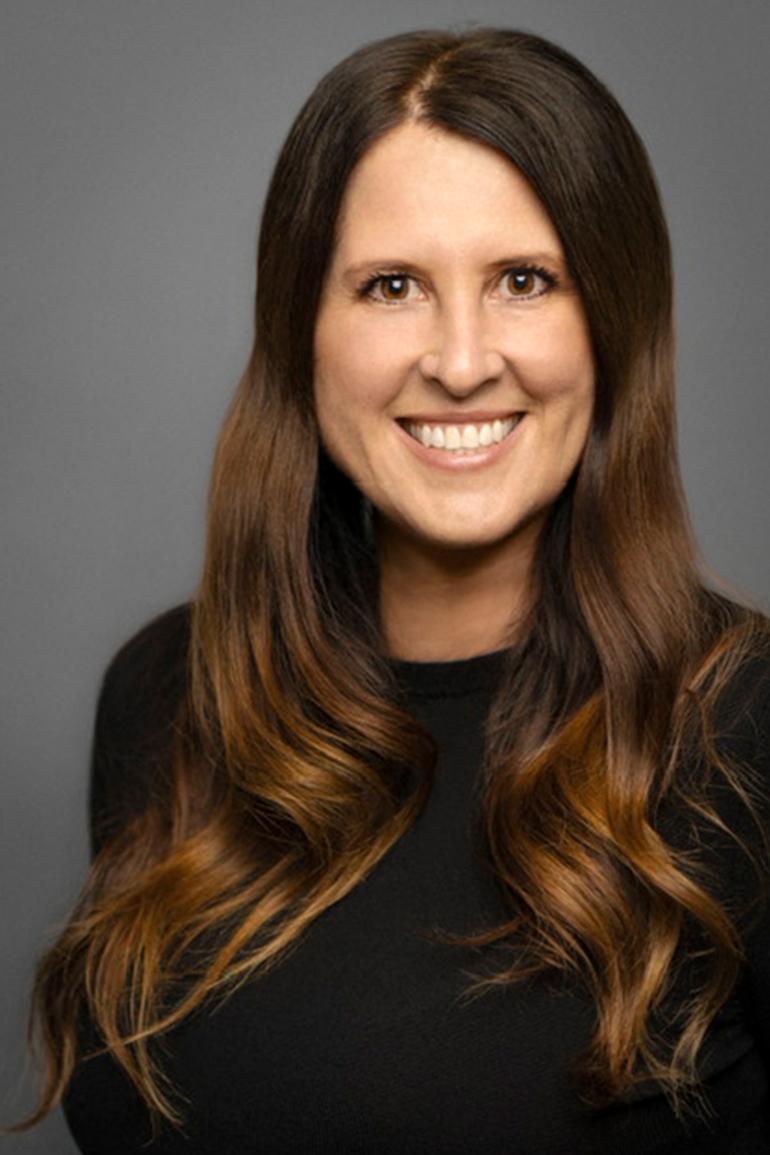 University of Detroit Mercy School of Law welcomed Paula J. Manning as the new assistant dean for Academic Success and Bar Preparation. She is also a professor of law.  
"Dean Manning is a nationally recognized expert on academic success, legal pedagogy, and the teaching of professional skills in law school. The addition of her to our community will benefit our students and faculty in countless ways. I look forward to working with her to expand our support for academic success and bar preparation throughout the curriculum," said Dean Jelani Jefferson Exum.  
Manning joins Detroit Mercy Law after many years working in law schools as a professor and director of academic success programs. She is the author or co-author of several books, chapters, and journal articles, and has presented at conferences around the country on academic success and learning in law school. She is also the author of a Torts textbook, Torts: A Context and Practice Casebook. Manning was awarded the AALS Academic Support Section Legacy in Leadership award for her contributions to the field of Academic Support. 
"The faculty at Detroit Mercy Law are genuinely committed to diversity and inclusion, and specifically to increasing the number of underrepresented students at the law school. And the mission which is steeped in Jesuit and Mercy traditions of social justice and service resonated with me and aligned with the core values at the heart of academic support work," explained Manning.  
Manning will be working with Sarah Garrison, Director of Bar Preparation, to expand the academic support program. "It is an exciting opportunity, to begin with a clean slate and develop an academic support program because there is not yet a formal program in place for first- or second-year students," Manning said.  
"I was initially drawn to the field of academic success because my mentor was creating what would come to be known as an academic support program. He asked me to be a part of that endeavor because he could see that I was passionate about helping students learn how to improve," explained Manning. "Shortly after I started that work, I attended a humanizing legal education conference, where I met Lawrence Kreiger and heard about his work studying the negative effects of legal education on law students. That was a turning point for me as I knew we could do better, and that I did not want to contribute to the harmful effects on students. I began researching potential interventions and solutions, which ultimately led me to write about using feedback to improve outlook and outcomes."  
"I am excited to start helping our students by building a program that supports them so they can successfully pursue their dreams of becoming lawyers."  
Share: